Vodka has often been referred to as the most boring spirit. It's intentionally bland, a plain and transparent liquid that seems quite unassuming on its own. However, when it's paired with mixers and other spirits, it elevates them all. It is a foundational tool that brings many of our favourite cocktails and drinks to entirely new levels.
To refer to vodka as a 'ghost' spirit would be quite fitting given its status, and perhaps that's why Ghost Vodka is such an excellent choice of name. We're proud to stock this exceptional British vodka, and we think you'll agree that it's a game-changer. Before you buy, we'd love to give you a proper introduction to this hauntingly good spirit.
Ready to Sip on Something Spooky?
Behind the Name: The Origins of Ghost Vodka
While Ghost is distilled in Holland now, it found its origins in a Cambridgeshire distillery that was built on the remains of a former salt depot. This site was close to a place called Icknield Way, a place famed for its battles during the Roman occupation of Britain. Historical records say that the Roman army fought the Boudician forces several times there.
The Cambridgeshire distillery was haunted, and there were many reports of apparitions drifting through the halls and instances of bottles being purposefully knocked from shelves even though no one was around. The local people believed that the ghost was a Roman soldier, while others were convinced it was the bold spirit of Boudicia herself.
No one ever knew the true identity of the phantom, so they named it Ghost and designed their vodka after it. It inspired them to create a vodka that can only be described as rebellious and, in their words, one that holds "a seditious soul with formidable clout." The distilling may have moved across the sea, but the ghost remains.
Every bottle is stamped with an eerie skull, serving as a reminder of its haunting origins. While the gold skull is the most prominent, the colour can vary, and they offer silver and rose gold bottles too. All three designs maintain the premium quality one would expect from such a high-end brand.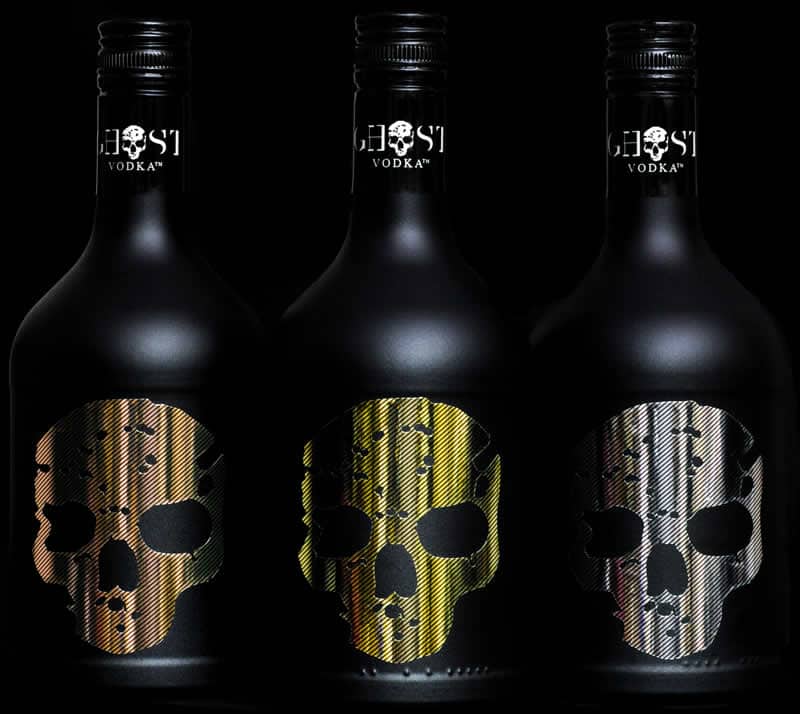 How It's Made
The process for crafting Ghost is quite simple. At its core, it is a premium British vodka made from sugar beet, which is part of the incredible flavour. It is distilled five times before bottling to ensure high levels of purity, and it uses wheat grain as the base. Why does the season matter? Well, it has quite an effect on the results.
The summer grain has a much longer ear than grain grown in the winter months, which results in a flavour profile that is far more refined and complex in the end product. Due to this, it means that these features are retained after distillation so that you can enjoy subtle hints of honeydew melon, caramel, and that buttery aftertaste.
Tips for Mixing with Ghost Vodka
While Ghost Vodka on the rocks is definitely a good way to go, there is more to it than that. Ghost mixes exceptionally well with a number of things, and we'd love to give you a few tips and tricks that will elevate your experience. These are a few of our favourites, directly from Ghost.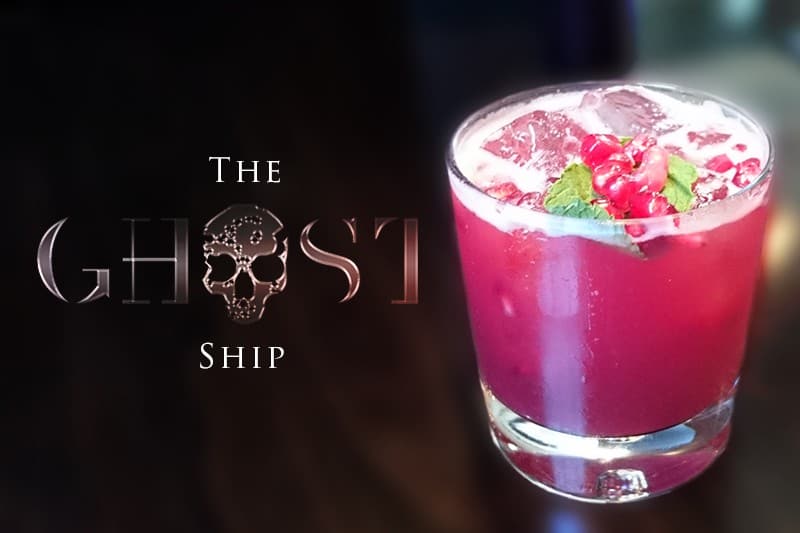 The Ghost Ship: Grab a classic rock glass and chill it before shaking these ingredients together thoroughly: 50ml Ghost,
25ml Chambord, strawberry jam, raspberry puree, and sugar syrup. Garnish with raspberries and mint leaves if desired.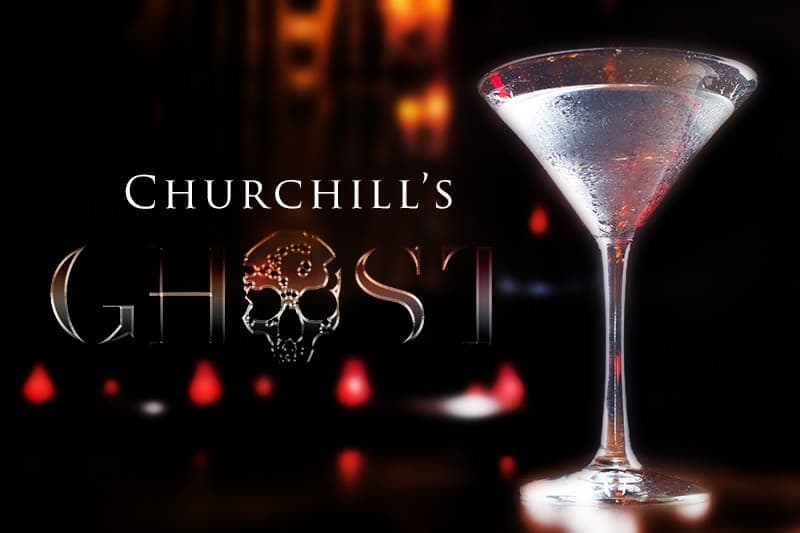 Churchhill's Ghost: Take a martini glass and chill it; you'll want it cold for this. Following that, mix 50cl of Ghost and one sugar beet before pouring it straight in. No garnish is needed just a delicious and refreshing drink.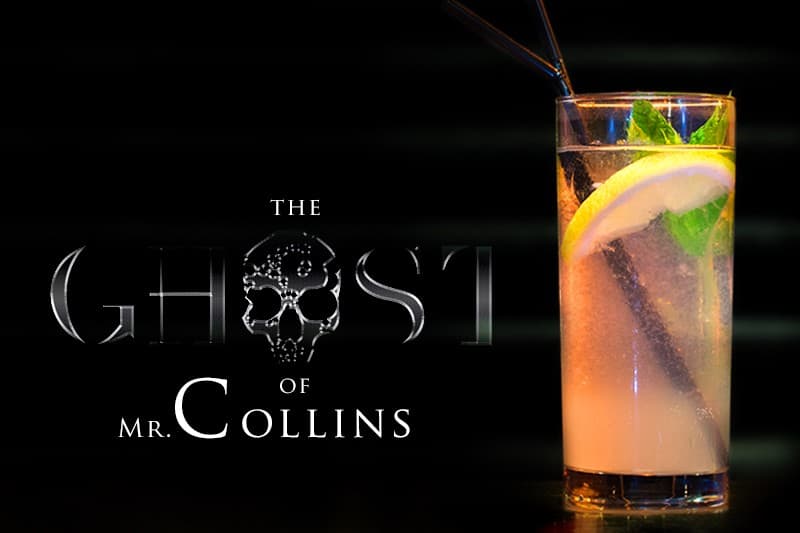 The Ghost of Mr Collins: You'll need a highball glass for this (or a Collins glass). Mix 50ml Ghost vodka, 25ml fresh lemon juice, and 12.5ml gomme before pouring it into the glass. Next, top it with soda water or spring water for the finishing touch.
Other Ways to Enjoy Ghost
The problem with most vodka is that it's flavourless and bland. This is where Ghost is different from the rest. That delicious sweetness and smooth finish mean you can enjoy it straight from the shot glass. It's one of the very few vodkas that can be truly enjoyed as such, and its versatility ensures plenty of use outside of cocktails.
The Future of Ghost
Ghost has reached incredible levels of success since its inception, and for the future, they are perfectly placed to continue climbing the ladder – every review would agree. It's not often that you see a UK vodka company rise through the ranks like this, and considering how unique they are in every aspect, it will be exciting to see where they go next – not just within the UK but as they continue to leave an impression worldwide.
Awards and Accolades
It's no surprise that such a premium vodka has received global recognition for its gorgeous flavour profile and superb quality. The individuality of its taste has received such high praise that it is featured in some of the most prolific venues in the world. It made its debut at Fortnum and Mason, and now you can see it in Michelin-star restaurants and very select specialist wine and spirit stores (like Crafty Connoisseur).
Ghost is also prominently featured at the Cannes Film Festival and Monaco Grand Prix, in addition to a number of high-end restaurants and bars found in Europe. Even the Monaco F1 weekend was launched with an incredible A-lister party that was aptly titled the "Ghost Vodka Party".
Final Thoughts
The ghostly origins of this vodka are all the more exciting, and the unique flavour profile is the icing on the cake. No matter which edition you choose, you're sure to have an incredible experience. There's just one thing to remember when you enjoy Ghost Vodka – always raise your glass and offer a toast to the ghost.
Ghost is one of several high-end vodkas that we have available, and we strongly recommend trying it. If you're feeling a little unsure, we have 3cl sample bottles that you can pick up to see if the unique flavour is right for your palate. We also have all skull colours available, so you can pick one that suits your style.