People have asked us what we hope to achieve with Crafty Connoisseur and our answer is quite simple.
We don't want to create just "another online off licence" we want to a create a Crafty Community. We can't wait to get back to face to face events and engaging with the Crafty Nation, but in the meantime we are enhancing our online presence so that we can build our community.
Our new website will evolve and grow as we want it to be a place for people to visit and find out more about the spirits industry. Not only that, but we want them to share their experiences with us and other Crafty Connoisseurs.
It's not about being an industry expert, we are all experts in knowing our own likes and dislikes.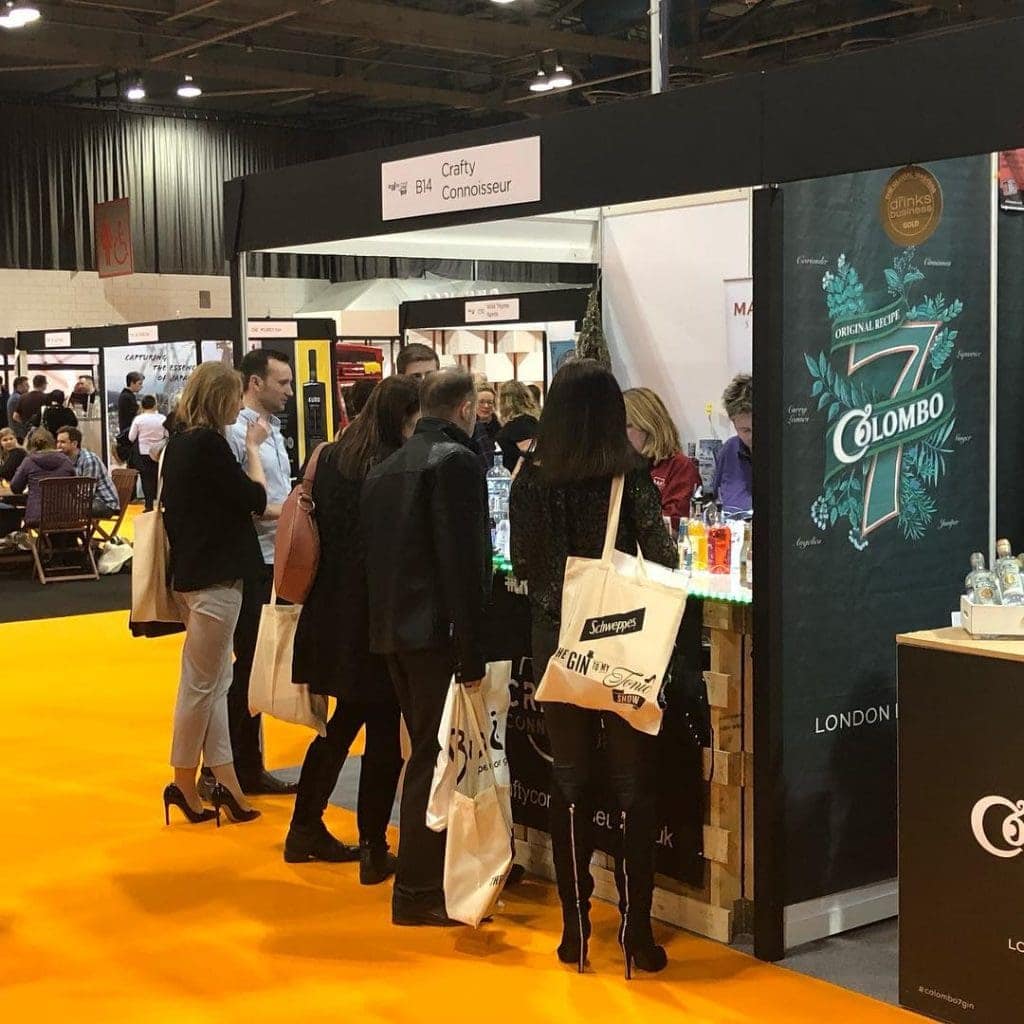 A world leading wine sommellier might tell you that a certain bottle of wine is not nice, too sweet, too harsh, no the right vintage, blah, blah, blah blah.
You by chance taste this wine and think, "here, I quite like that".
Why? The answer is simple, your tastebuds are different and you are different and at Crafty we are all about being different.
We hope to soon be adding new pages to the website that will tell you more about crafty, the brands we work with and "suggestions" on how to enjoy their spirits.
We want it to be a place where everyone is welcome and feels at ease when sharing their views.
So why not sign up to our newsletter or contact us with your views and become part of the Crafty Community.