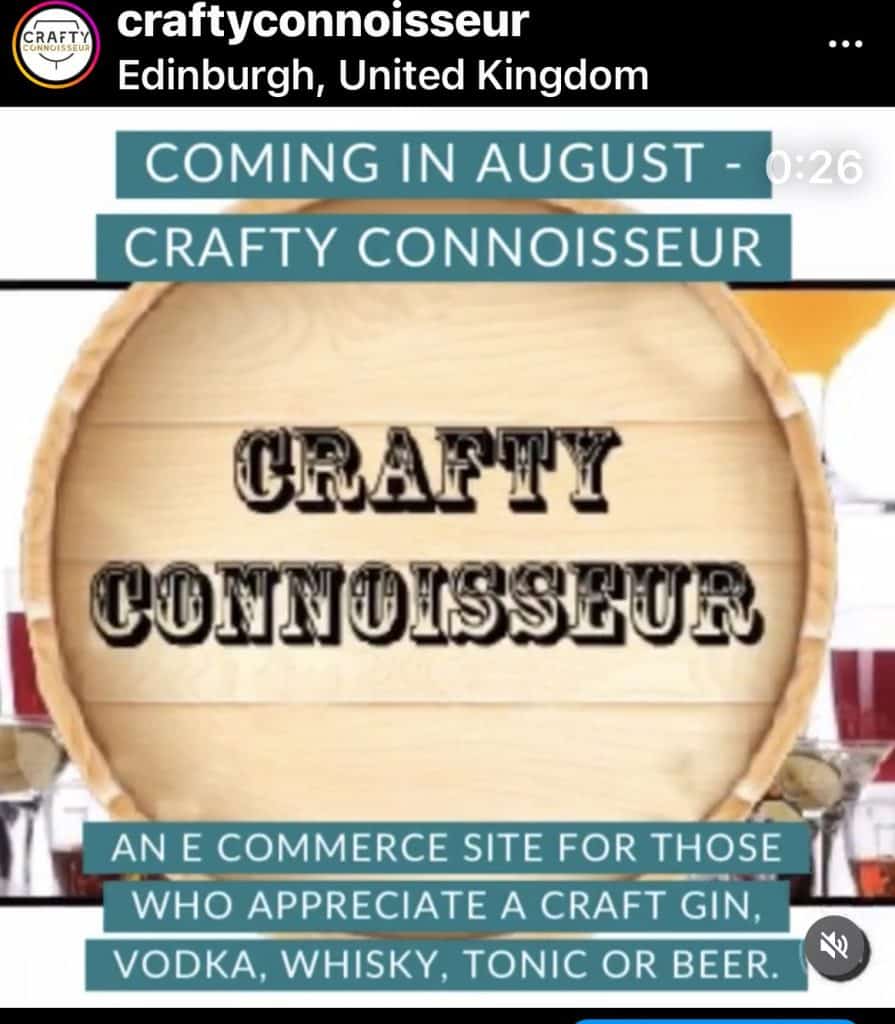 It was late July 2016 when we came up with the idea of bulding a basic and affordable e commerce site that would stock craft beers and spirits.
Gin was the in thing and starting to grow as a trend so, as well as working with UK distillers, we decided to look at what was further afield and what could be imported.
Things were tight and we had to watch every penny, even down to a clip art logo created by us.
We were known as Brenda and Steve – the Gin Folk.
Over the years we have worked with many different brands and spirits.
We've had our successes, like bring one of the worlds first colour changing gins to the UK.
But also, our failures, like nobody from the trade sector turning up to a free launch event at the Edinburgh Sheraton Hotel because we were nobodies.
The event was opened to the public and the hotel's VIP list and was a huges success.
We've been shafted, on more than one occasion, but we've never let it get us down.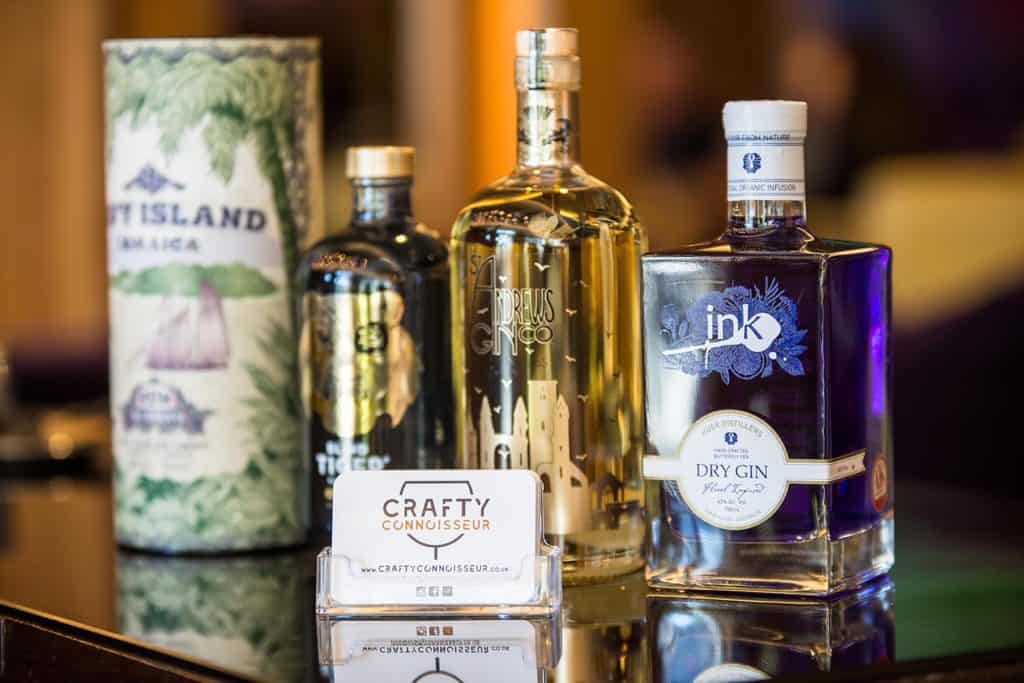 Why?
Well, if you have ever been passionate about something you'll know why.
We are passionate about our business, about working as a husband and wife team, about working with small batch producers from all over the globe and about meeting new people and helping them on their "spiritual experience"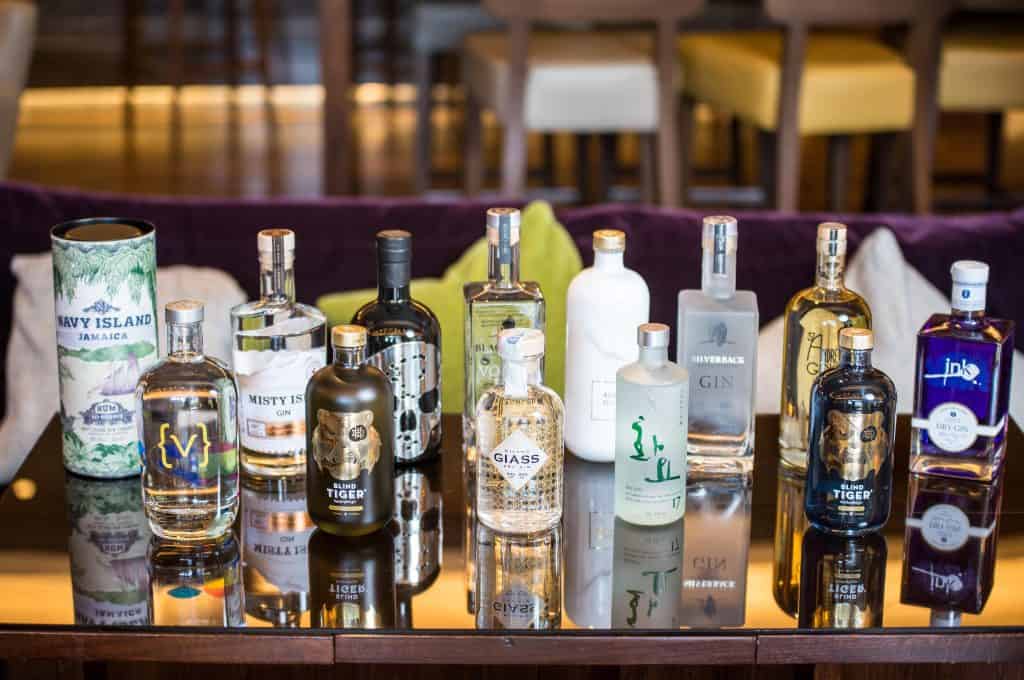 Here we are nearly six years later and no, we are not a massive company.
We have grown since back then and we have learned a thing or two. We've made changes, and whilst some relationships have slipped away into the ether, we have tried our best to never burn any bridges.
Over the years we have tried to keep ahead of the game and work with spirits before they become "trends". Sometimes it works, sometimes it doesn't but if you never try you will never know.
Lockdown came and like many businesses we pivoted. Our face to face events were all on hold so we went with virtual tastings. A big thank you to everyone who booked a tasting with us, as you got us through a dark period.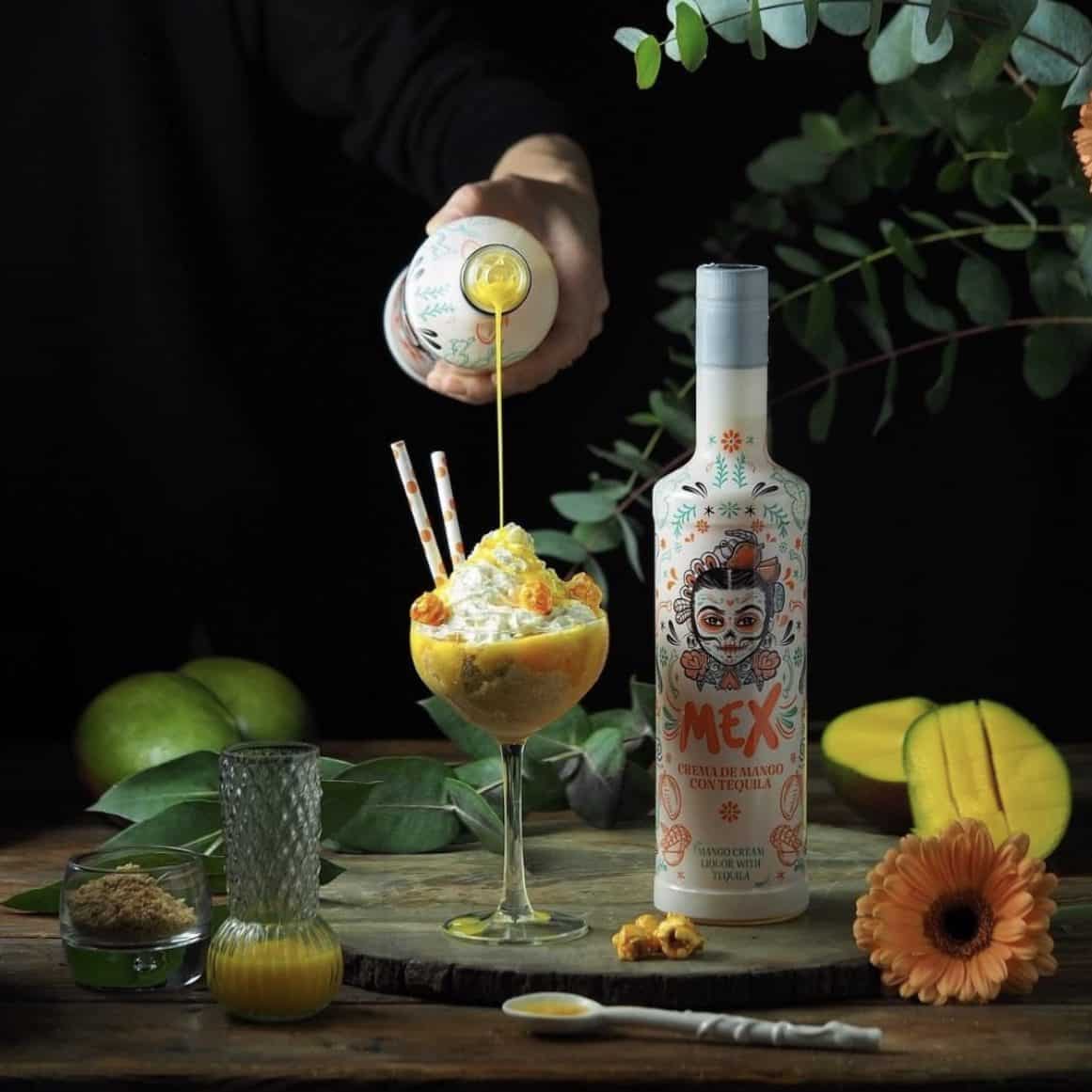 So, as we move into year 7 of this long term adventure, we are full of enthusiasm.
We are always on the lookout for new and interesting brands to work with.
We're working closer with the On Trade through our relationship with the Scottish Licensed Trade Association.
We are out at events every weekend so we can get face to face with consumers and tell the story behind the bottles.
We're looking forward to face to face tasting events again, whether in your house or in your office.
Who knows what lies ahead?
All we know is that we will meet it head on and with a passion that has stood us well for the last six years.