Yes, after over a 12 month absence, Team Crafty are back at the prestigious Glamis Castle located up in Angus.
On Saturday 3rd July 2021, this super venue is hosting their two day Summer Festival which is guaranteed to be a great day out for all the family.
As well as visiting the castle itself, come and see team crafty and taste, that's right, TASTE, some of our Scottish and International spirits. We will have a wide selection of Gin, Rum, Vodka, Tequila and much more, as well as the new range of tonics from The Artisan Drinks Co.
We will also have some new arrivals with us including a truly unique spirit which combines a taste of the Caribbean with the heritage of Scotland. Plus, we will have a limited supply of Teremana Tequila by Dwayne "The Rock" Johnson, all the way from Mexico.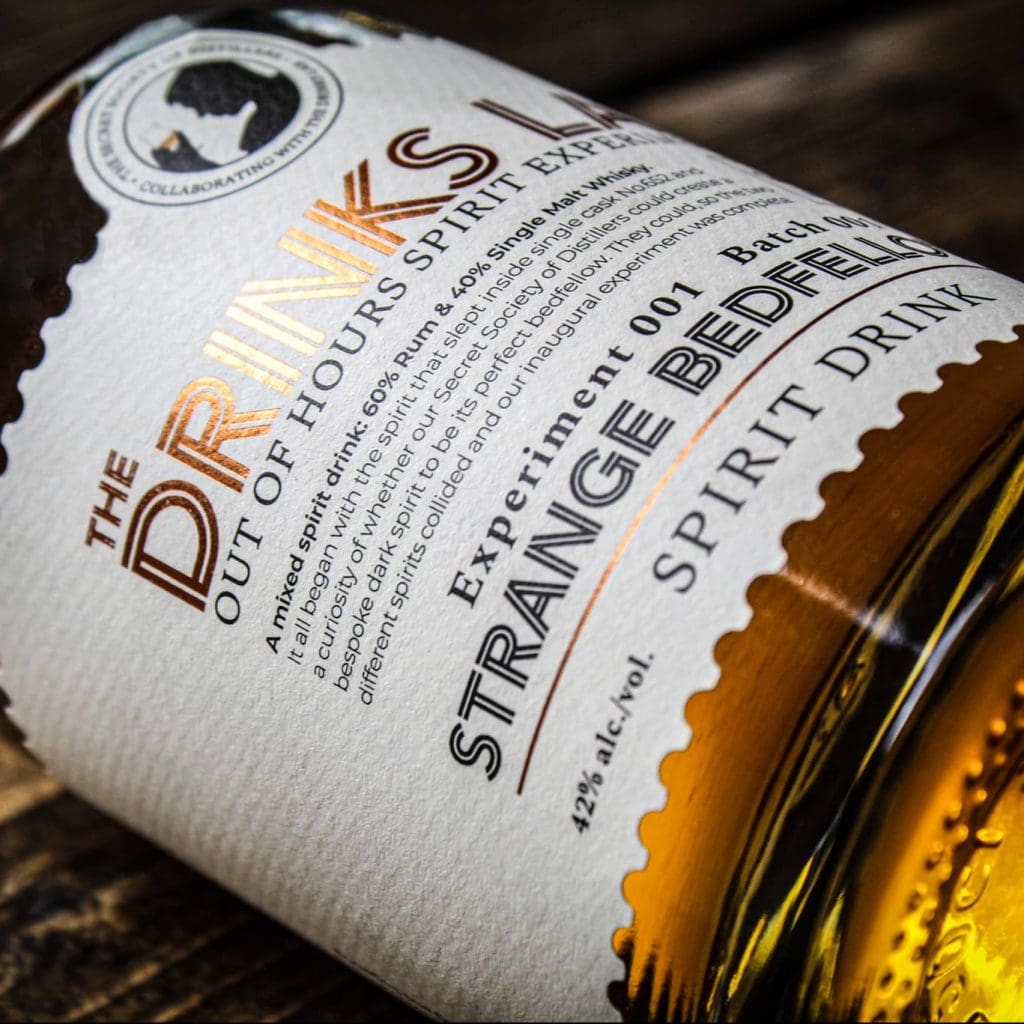 Choose from a range of mixers that can you use in a variety of different spirits or just try them on their own. The new range of mixers from The Artisan Drinks Co will also be available.
So, we look forward to meeting up with our Crafty Nation, because it's long overdue and we love the banter.