When we are out at events or networking, a lot of people ask us what spirits we stock. Our reply is usually Gin, Rum, Vodka, Tequila, Liqueurs, Cocktails.
We have an extensive collection including Dwayne Johnson's Teremana Tequila, or Rum from Cuba, the Mediterranean and South America. Not forgetting out extensive range of Gins from the UK and abroad as well as some first class Single Malt Whisky.
However, more commonly we get told "I looked at your website but you don't stock what I'm looking for"
As a small family run business, we cannot stock every kind of spirit. It's just not practical, logistically or financially.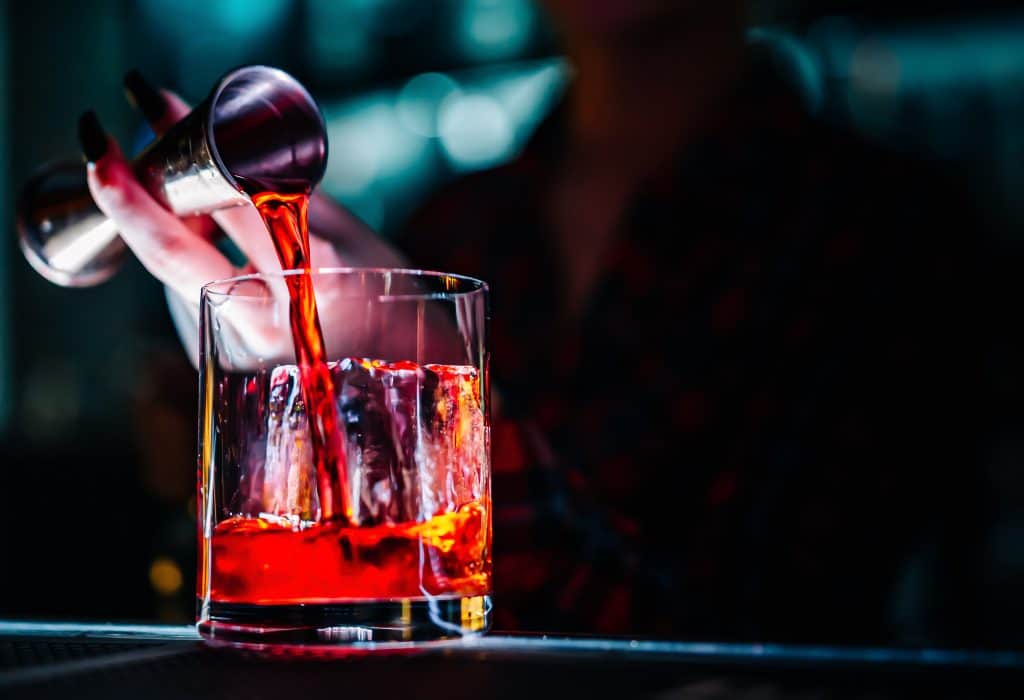 However, what we can do is try and source the product for you. All you need to do is drop us an email (which you can do from our website) and tell us what you are looking for.
Once sourced, we can send you a list of premium products and you can choose from there.
How can we do this? Well for one thing, it's our business so we can do what we want. But really, it's because we want to provide a first rate bespoke service for all our Crafty Nation (that's what we like to call our customers).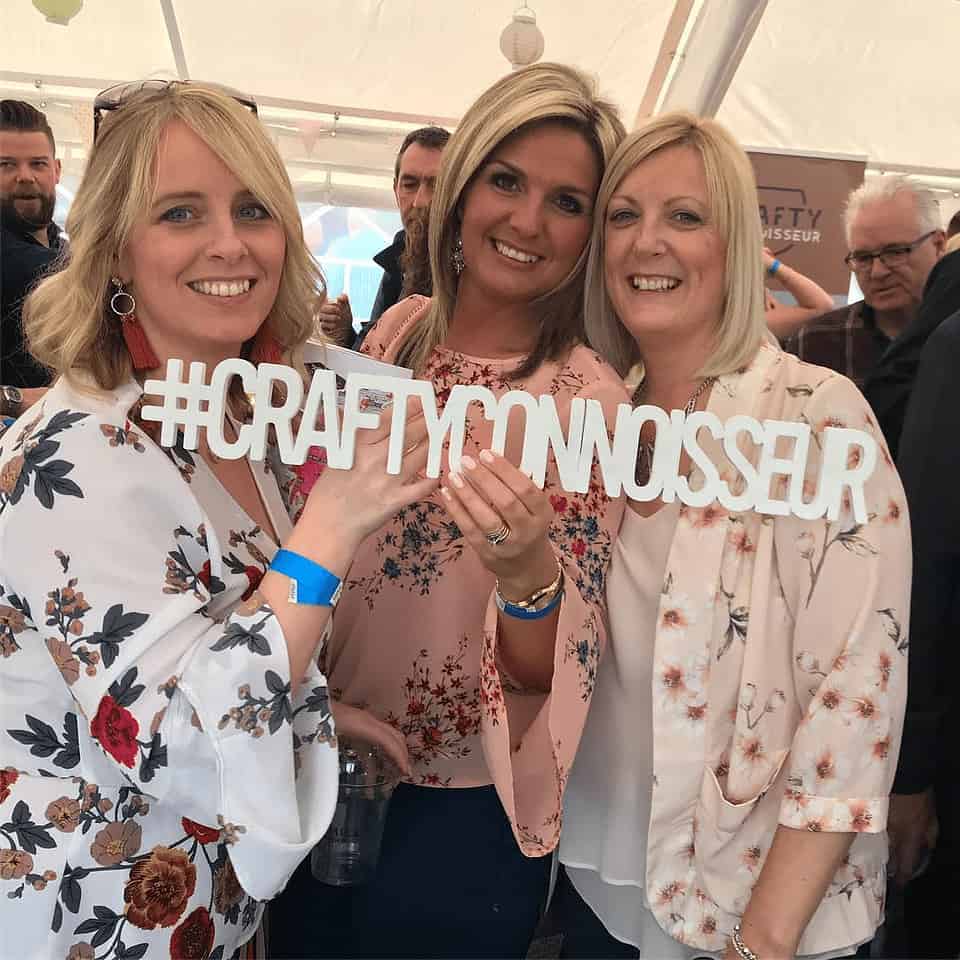 Who knows, you're request could lead to us stocking a whole new line of product because others are looking for it as well.
Recently we have been asked to source Brandy and Bourbon which might lead us to stocking these spirits in 2023.
So remember, if you don't see it on the website, don't despair, just drop us a message and we will get on it.