Yes it's not long till Christmas!
Where has the year gone? Everyone will now be wondering what sort of present to get for those special people in their lives.
For those who like a nice craft spirit. The big question is what does that special person like?
You know they like gin, or rum, or whisky, or tequila but you want to get something a little different.
At Crafty Connoisseur that's what we are all about!
When we started out, we wanted to bring people a taste of something different.
Small batch, craft spirits was the product of choice. They are different because they are not mass produced so there is a bit more going into their making.
We know distillers who are up to the "wee small hours" just to get their product right. The passion they put into making their product cannot be replicated. That's why each batch can be slightly different.
We didn't stop there. We went outside the UK to find products that were not readily available and not on supermarket shelves.
We have gin from as far away as New South Wales in Australia, premium Tequila from Mexico, some of the finest Rums from the Caribbean and Single Cask, Privately Bottled Whisky from good old Bonnie Scotland.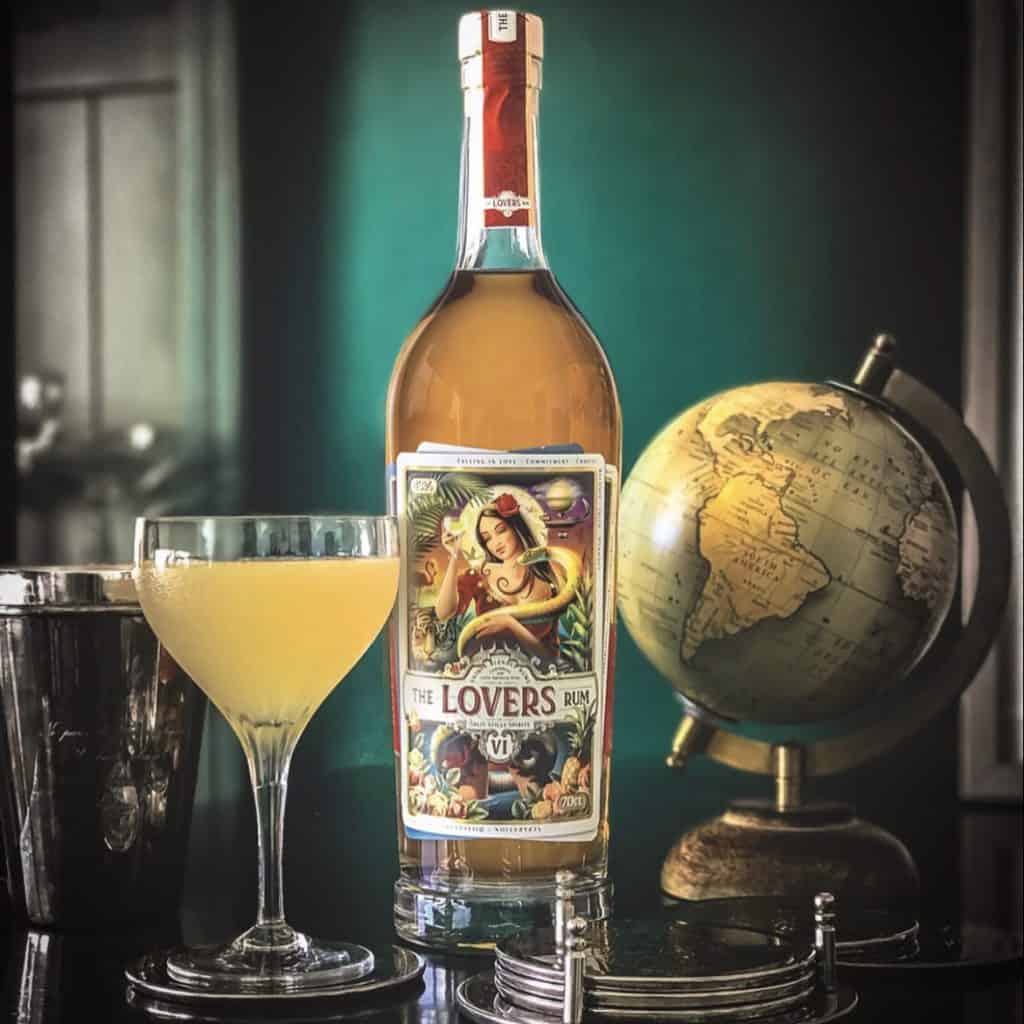 Each one different in their own right and the perfect gift for someone who appreciates what they drink.
These are not bottles for a Saturday night swally (Scots for a drink or drinking session) with your mates after the footie. No, these are to be enjoyed, savoured and appreciated.
Imagine the smile on a gin drinkers face when they open their gift and find that it's a gin from Germany that they don't have in their collection. Or a Tequila drinker who is beaming at receiving a bottle of Dwayne "The Rock" Johnson's world famous Teremana Tequila (not yet officially launched in the UK).
If you are still having trouble deciding on which particular spirit they might enjoy, why not get them a Crafty Gift Voucher. That way they can select it themselves!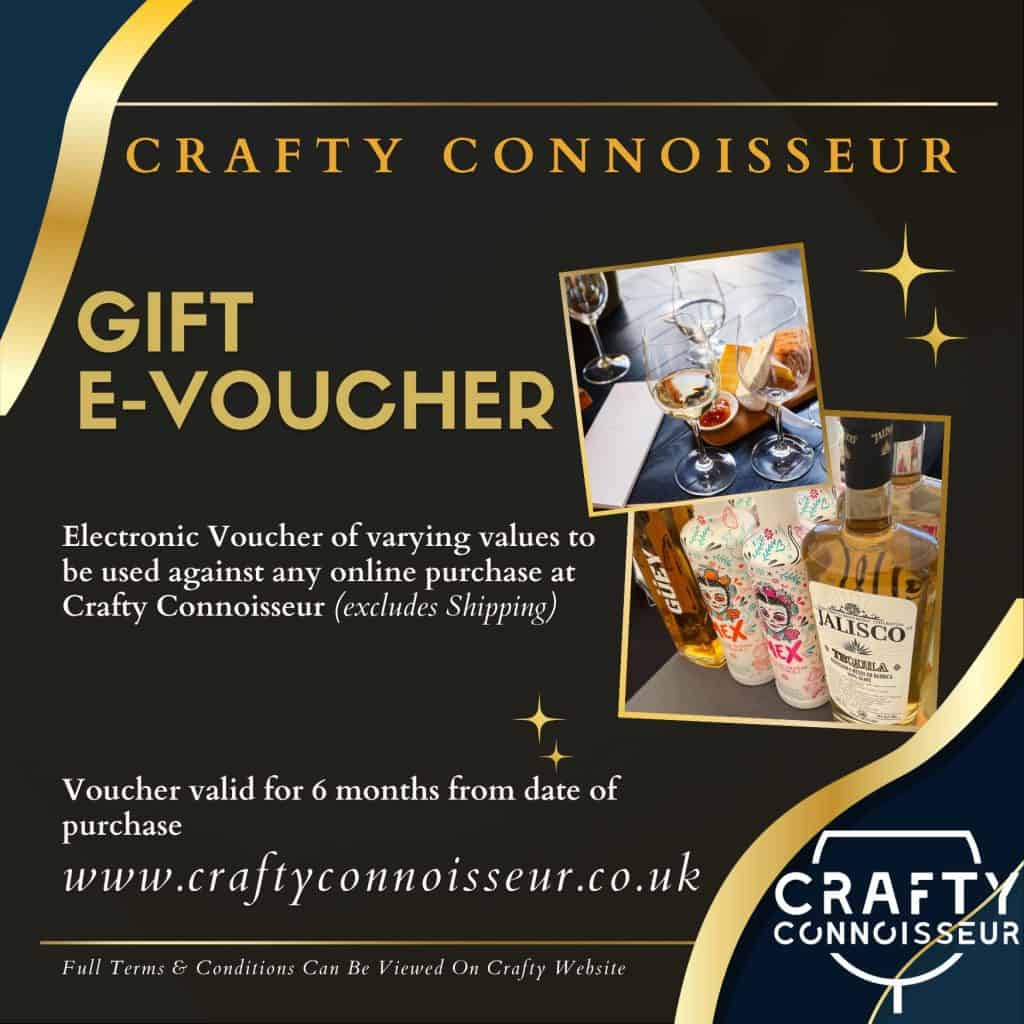 Better still, you can also purchase gift vouchers for a Crafty Spirit Tasting (min 6 persons per tasting) and everyone can enjoy a spiritual journey round the globe.
It's all about trying something different, being different, having an experience and learning new things.
Hopefully we are hitting our goal of providing the opportunity for the Crafty Nation to try something different.
Especially at this festive time of year.