At Crafty Connoisseur we have always prided ourselves on finding new and different spirits. Getting our hands on those hard to get bottles that we know the Crafty Nation will love.
So, in 2020 when Dwayne "The Rock" Johnson launched his Teremana Tequila, we had to get a bottle.
We will be honest and admit that this project was a special one because the Dafty Fae Crafty is a wrestling fan and loves The Rock. That said, we wanted to see what was so special about Teremana.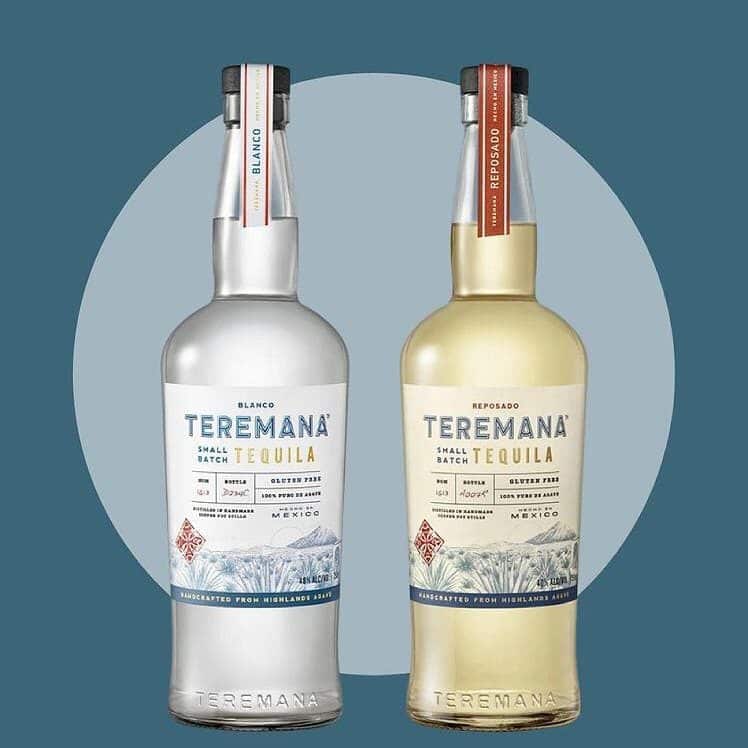 Now as we all know, things where a little bit different in 2020, so Teremana was not officially launched in Europe, in fact still hasn't been officially launched. That never stopped us from finding a supplier who could get us some bottles direct from the USA.
The downside was the waiting time and the fact that it would be a bit more expensive (we are hoping that prices come down once stocks are more readily available in Europe).
Nevertheless, we pushed ahead with the order and it was offered on a pre-order basis to the crafty nation and it went like hot cakes. Why?
Well, Teremana is not the same tequila that we all remember having a bad experience with at that party many years ago. We all remebmer when we had some shots, but not much after it. Teremana is a sipping tequila and meant to be appreciated, much like a fine whisky.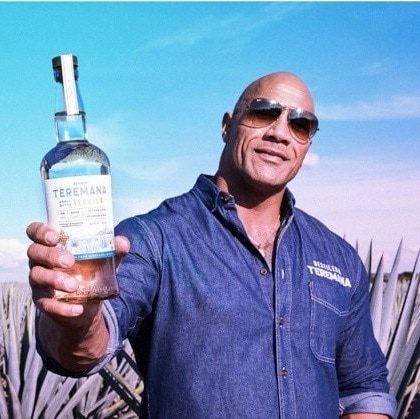 Made with 100% Blue Weber Agave, farmed on the distillery's estate in the Jalisco Highland of Mexico, which is then distilled in hand made copper pot stills. The end result is the smoothest tasting tequila your lips will ever have tasted.
There are now three bottles of Teremana in the range.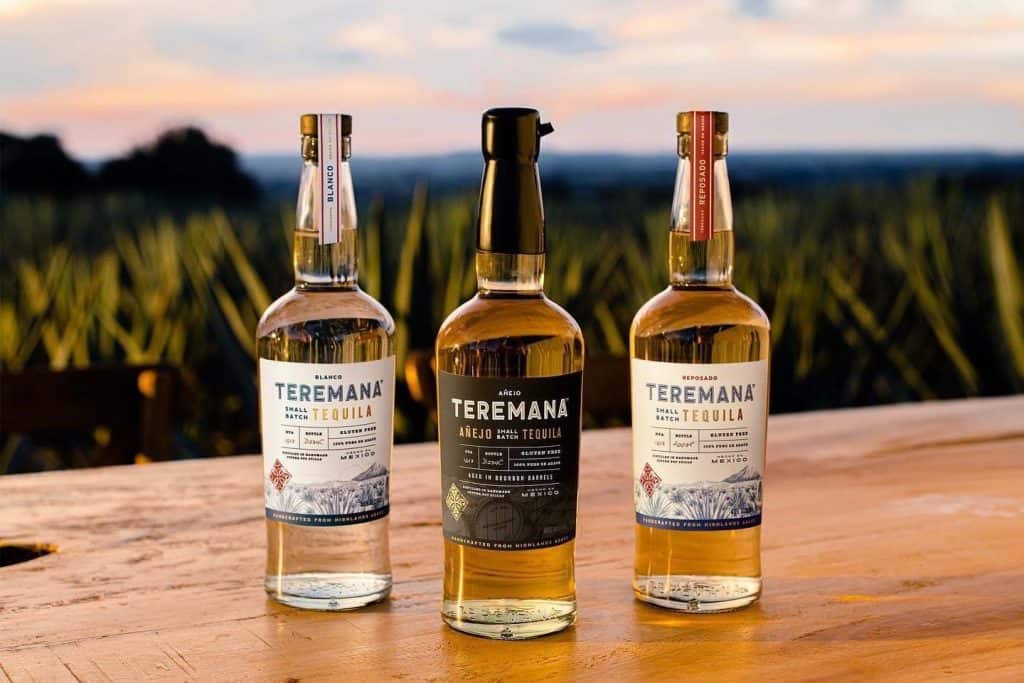 Teremana Blanco – clear spirit which is gluten free and 96 calories per 1.5 oz.
Teremana Reposado – the blanco has been rested for one year in Bourbon Oak Barrels.
Teremana Anejo – the blanco has been rested for 1 – 2 years in Bourbon Oak Barrels.
We guarantee that once you have tasted Teremana Tequila, it will change your whole outlook on Tequila as a sipping drink that can be enjoyed by all.
For more info, checkout our range at the Crafty Connoisseur Shop.
Love Tequila? Checkout our Jalisco Tequila Reposado 100% Blue Agave