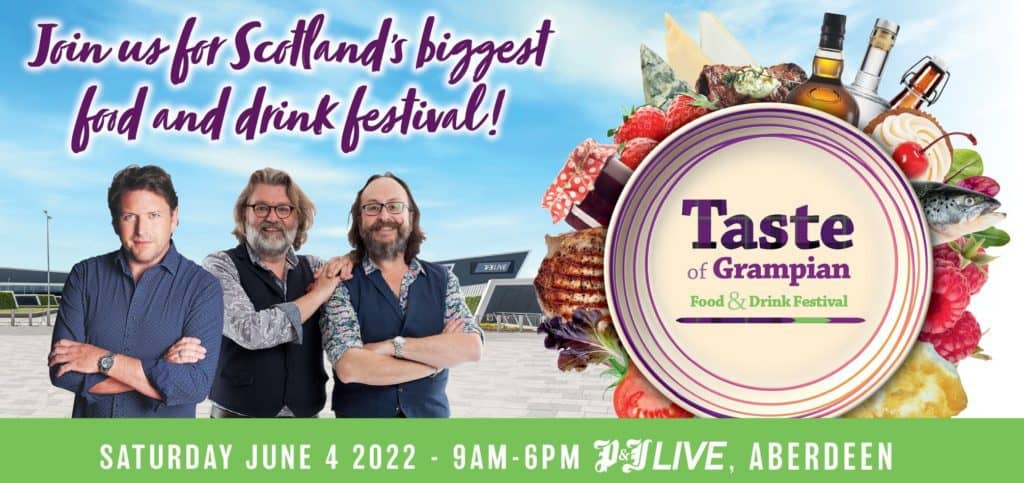 We would be lying if we said we're not excited to be attending our second Taste of Grampian event.
Not having it take place in 2020/21 was a massive blow to everyone but makes this year's event all the more special.
With lots of food and drink on offer from all over Scotland and further afield, there is guaranteed to be something for everyone.
There will be celebrity chef's like James Martin and Si King (one half of the Hairy Bikers) in attendance. Sadly Dave Myers has had to cancel due to ill health and Team Crafty wish him all the best and a speedy recovery.
Of course, we will be there with our range of craft spirits from the UK and from around the globe.
Whether it's Gin, Rum, Vodka or Tequila, we are sure we will have something to tantalize your taste buds and hopefully something you have never tried before.
We have many new brands with us since the last time. Some from right here in the UK and others from as far away as Mexico.
There's a little bit of Spain on offer, a taste of the Caribbean and certainly a few things that are different.
It's all taking place in the new venue of the P & J Live Exhibition Centre and you can still get tickets from:
https://www.ticketmaster.co.uk/event/36005C3369160A6B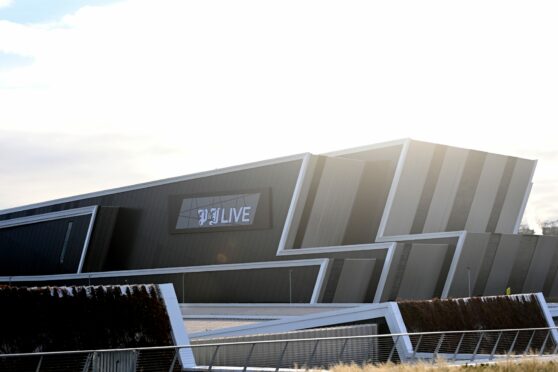 As always Team Crafty will be on hand to tell you all about the craft spirits, the brands, the stories behind the brands and how best to enjoy them.
As we are dealing with international spirits, you can find us in the visitors section so make sure you pop by and say hello (maybe even have a wee sample of something different).
If you can't make it this Saturday, then make sure you are following us on social media as we are sure #thedaftyfaecrafty will be doing Instagram lives throughout the day.
We think he is on the look out for the chef's as he really needs some cooking tips.
See you all this weekend for a fantastic day out a Taste of Grampian.