Do you like it extremely hot and spicy? If so, this might just be the tequila you've been searching for. Straight from Mexico, Güey embodies traditional flavours and techniques with a unique twist that will have this become a fast favourite on your shelf. Combined with an inspirational story built on the shoulders of legends, it never misses the mark.
At Crafty Connoisseur, we are excited to present you with this bold and exciting drink. It hasn't quite become a name brand outside of its homeland, but we have every confidence that it will quickly rise to the top and become a go-to classic. Join us on an exceptional journey as we take you through everything that makes Güey Tequila the master.
Behind the Name Güey
In modern Mexican Spanish, the term Güey has a colloquial meaning that is akin to calling someone "dude" or affectionately referring to a friend as an idiot. It's friendly, conversational, and has undertones of affection that come with the closeness of friendship – everything that's enhanced when you share a drink with the people you care about.
But Güey finds its origins in so much more than this. It was during an incredible wrestling match in Mexico when a man with gargantuan and glistening muscles stepped into the ring that the legend was born. His name was El Güey, and he left his mark on the wrestling world with his superb move LaGüey. He was a mythical character full of inspiration.
His almighty battle cry echoed throughout the ring, providing a night of pure entertainment that no one attending would forget. That's what Güey does – it captures the essence of Mexican wrestling and transforms it into a tequila that tantalizes the tastebuds and transports you back to the ring where it all began.
The beautiful thing about Güey is that it's not a drink advertised for everyone. They say that only a select few can handle the heat, that only those who really know how to live can take it. It's a drink that breaks the rules and teaches you to live by a different philosophy. That's what makes this premium tequila so special. That's the fire behind the name.
How It's Made
What makes Güey hot and delicious? The distillation process definitely has a massive impact on the final flavour. The beauty of this tequila comes in the fact it has been triple distilled for a taste sensation and then aged in American white oak barrels for six months. This is why it's so rich on the tongue, with a smooth finish that runs down your throat.
The strong and distinct flavour comes from a mix of ginger and chilli alongside a delectable host of secret spices that liven things up. It's what gives the drink its unique taste, leaving a lasting impression that is not soon forgotten. There is a great deal of secrecy behind the distillation process for Güey, and with such an incredible flavour profile, we can see why.
Tips for Mixing with Güey Tequila
We all need a good cocktail recipe to spice up our lives, and that's where we come in. As masters of our craft (connoisseurs, if you will), we know exactly what you need to bring out the best in every spirit. Check out our favourite Güey concoctions and see which one ignites your tastebuds.
Tequila Sunrise
2 tsp grenadine
50ml Güey tequila
1 tbsp triple sec
1 orange, juiced
½ lemon, juiced
1 cocktail cherry
Grab a large glass and pour the grenadine in. Shake the ice, tequila, fruit juice, and triple sec together well. Add some ice to the serving glass and then double-strain the cocktail, trying not to disturb the grenadine. Garnish with a cherry and a little umbrella.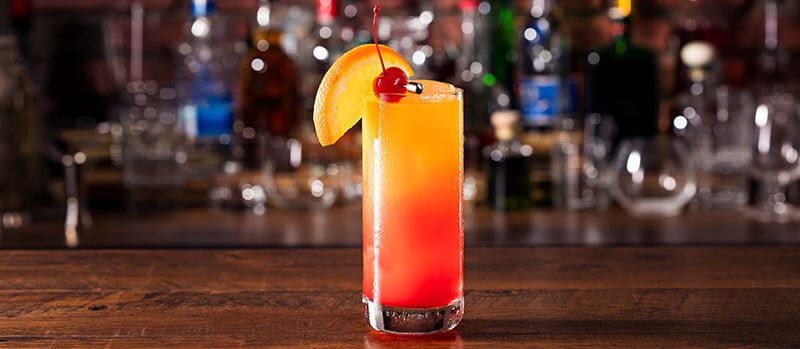 Si-Güey Cocktail
This cocktail is a classic that has been circulating for a while, and it was made in honour of bartender Sasha Petraske who died tragically in 2015. He was said to have invented modern cocktail culture, and his signature phrase between him and the other workers at the bar was "si, guey." This is his recipe with a little Güey twist.
3 dashes orange bitters
2 ounces reposado tequila (replace with Güey tequila for a twist)
1/4 ounce Curaçao
1/4 ounce Islay scotch whisky, to float
Mix the ingredients in a whiskey glass, starting with the bitters and ending with the tequila. Add a large ice cube and then stir.
You can then garnish it with the whiskey float.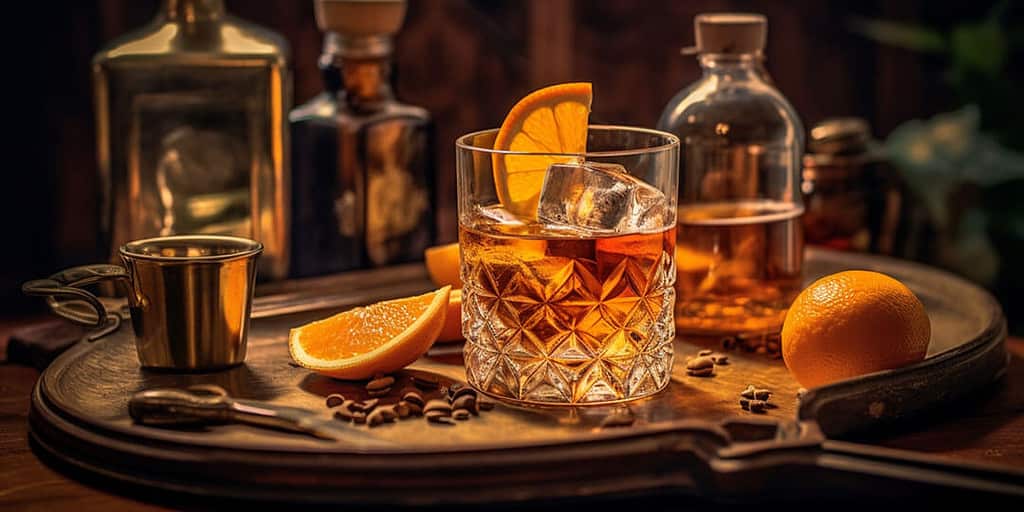 Honey Trap
1 tablespoon Kosher salt
3 tablespoons Güey Tequila
1 1/2 tablespoons honey syrup
1 1/2 tablespoons lemon juice
1/2 tablespoon Mezcal
Grab a rocks glass and rim it with the salt before rinsing the glass with Mezcal and pouring out the contents. Combine the remaining ingredients and shake well with ice. Strain the cocktail over fresh ice and enjoy.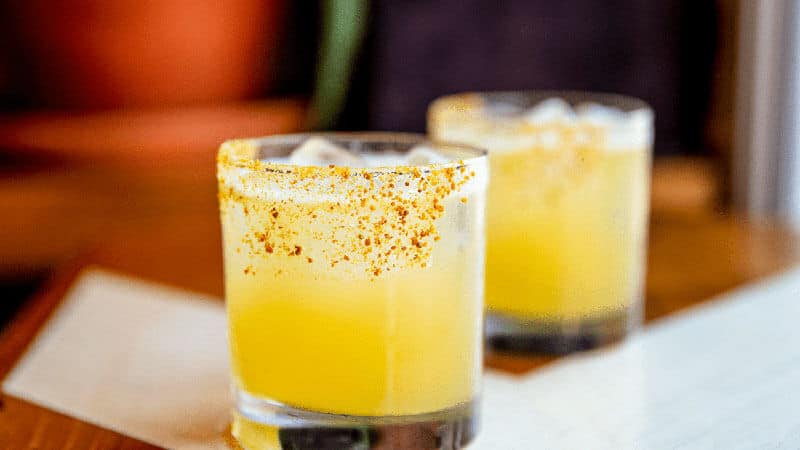 Other Ways to Enjoy Güey
What makes this tequila so spectacular is its versatility. While it can be enjoyed as part of a number of exquisite cocktails, Güey also has a place in your glass in its purest form. The explosion of flavours provided with every sip of this drink makes it an excellent choice for those who want a quick shot (or three) to give them a bit of Dutch courage.
You can also enjoy it in a tumbler with ice, adding a refreshingly cool touch to a hot and spicy tequila. The contrast is quite lovely, especially on those hot summer evenings when you're sat right in the middle of blistering heat and cool night air.
The Future of Güey Tequila
We see a bright future for Güey in the world of tequila and spirits. There isn't another one like it on the market, and no other brand has captured the bold heat of this drink. It has a personality of its own, and the way in which it is unafraid to tackle the market with new things is something to admire. It's a rough and ready master of the craft.
Outside of Mexico, Güey hasn't really been explored and it's not a drink you'll commonly find on the shelf. It's part of why we were so eager to pick it up – we wanted to be among the first to celebrate the incredible flavour profile presented by this tequila. What do we see for the future of Güey? A best-selling spirit.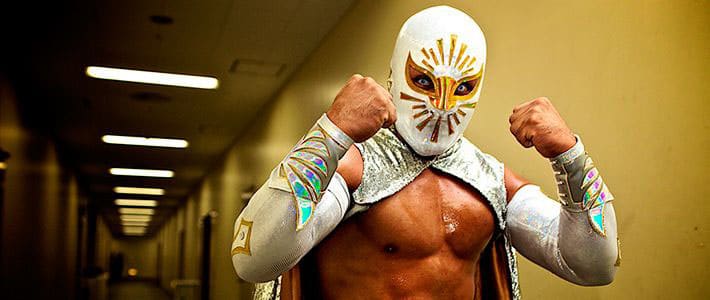 Awards and Accolades
Currently, Güey has no awards or accolades to speak of. It's still a relatively new addition to the market, and while it has slowly been gaining popularity, it hasn't been entered for any big awards yet. We're looking forward to updating this page as soon as they do (here's hoping for some 2024 winners).
Final Thoughts
Güey Tequila is on the road to success, and they are blazing a trail quite unlike any other tequila on the market. It's a spirit with soul, one born from legend and making its mark on the world. It might not have become an international sensation just yet, but this hot and spicy beast from Mexico is about to become a favourite across the globe.
It's certainly one of our top tequila-based drinks, and we strongly recommend giving it a try. We are proud stockists of Güey, offering a stunning gold tequila 70cl bottle for those who want to dive straight in. However, if you're not quite sure you can handle the heat, we also have some 30cl sample bottles that you can try out first.
As they say in Mexico, ¡Salud!