Come join us in the Crafty Spirit Club
Introducing the Crafty Spirits Club: An Exclusive Journey into the World of Premium Spirits
Current member login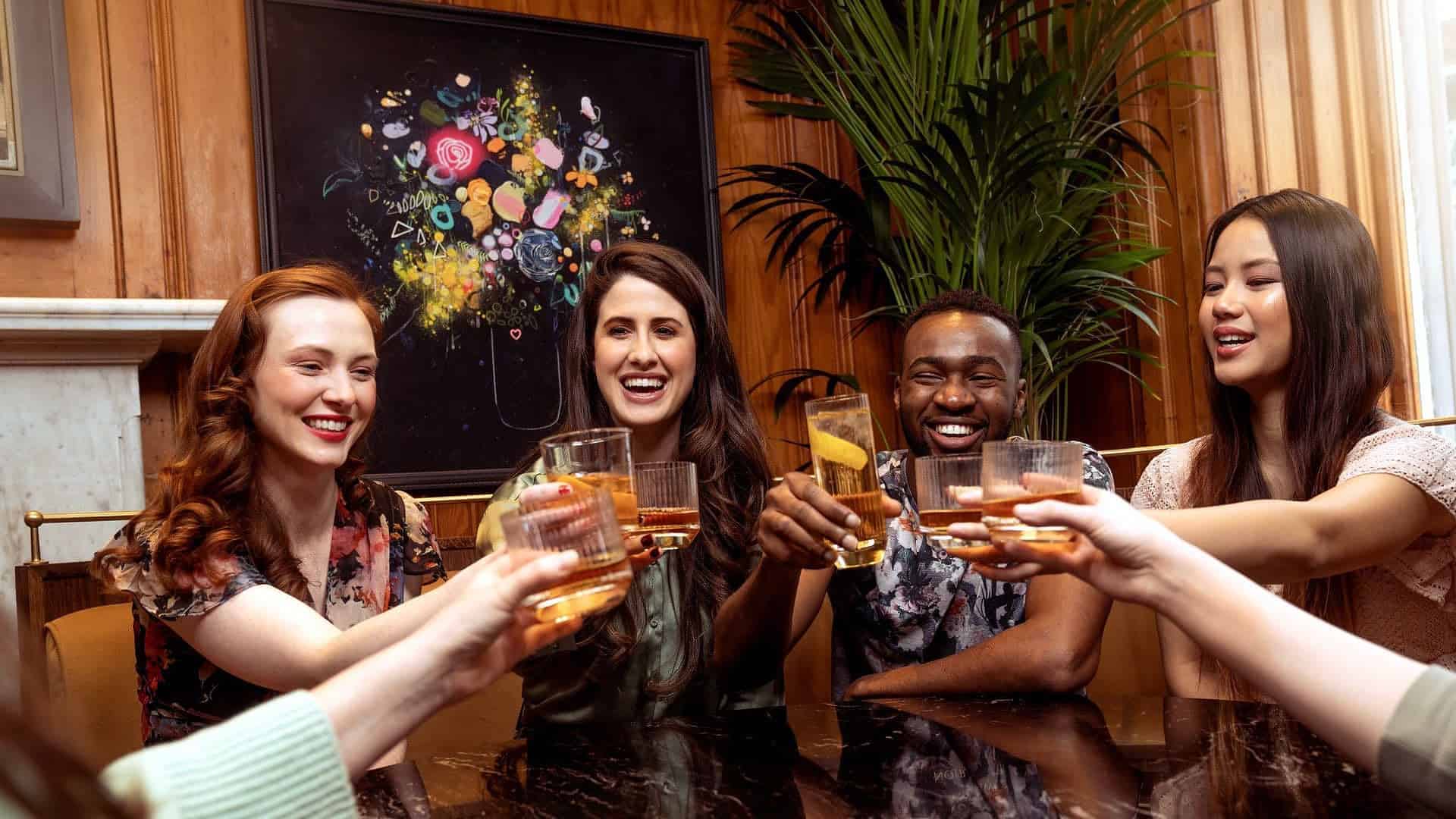 Welcome to the Crafty Spirit Club
Spirit club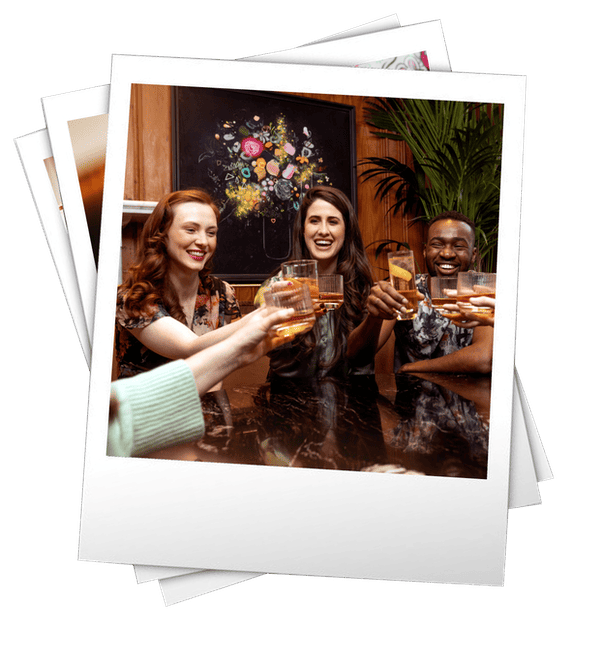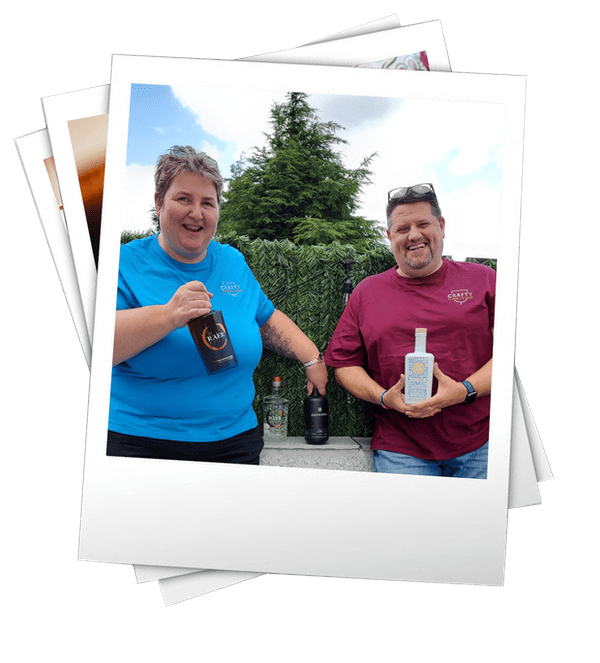 An Exclusive Journey into the World of Premium Spirits
Explore Premium Spirits with 15% off your first box
Flexible Membership: Monthly or Bi-Monthly
Regular Delivery: Surprise 70cl Spirits
Free UK Delivery
Same month delivery if you join before the 15th of the current month (shipping 25th of month)
Exclusive Member Perks: 5% Discount
Join the Community: Private Facebook Group
Monthly Online Tastings
Early Access to Special Offers
Pause or Cancel Your Subscription Easily
Flexible Membership
Choose from a monthly or bimonthly subscription. We want this club to be a benefit to your journey not a hindrance. We built this for our members and we want to make sure they are completely happy.
A Monthly Delivery of Premium Spirits
At the core of the Crafty Spirits Club is the monthly delivery of a 70cl bottle of spirits. Members can expect a delightful surprise as the spirit selection varies from month to month. Whether you're a fan of whisky, gin, rum or other fine spirits, each bottle curated for our members is chosen with precision and care, ensuring a diverse and exciting array of products.
Free, Convenient Delivery
To ensure your membership experience is as seamless as possible, we offer free delivery for every monthly bottle. No matter where you are in the UK, we've got your delivery costs covered, so you can eagerly await your new spirit without any extra fees.
Members-Exclusive Benefits
Crafty Spirits Club values its members and extends exclusive privileges to enhance their spirits journey. As a member, you'll enjoy a 5% discount that can be applied to any product available on our website. This includes spirits tastings, gift vouchers and any other exciting products in our portfolio.
Community and Engagement
Join our private Facebook Group, exclusively for Crafty Spirits Club members. Here, you can connect with fellow enthusiasts, share your experiences, and gain insights from others who share your passion for spirits. Engage in lively discussions, receive recommendations and stay up-to-date with the latest news in the world of spirits.
Online Tastings
Every month, Crafty Spirits Club hosts online tastings, often featuring the makers themselves. These interactive sessions allow you to delve deeper into the art of spirit tasting, explore the stories behind the brands and interact with industry experts. It's a unique opportunity to refine your palate and discover the intricacies of various spirits.
Advance Notice and Exclusive Offers
As a Crafty Spirits Club member, you'll be among the first to receive advance notice of new products and special offers before they are made available on our website. This insider access ensures that you can secure limited editions and exclusive deals before they sell out.
If you don't know just ask
FAQS
When Does the Crafty Spirits Club Launch?
We are launching the Spirits Club in November 2023 with our first cut-off date for the November release being the 15th. So, make sure you mark it on your calendar and keep your eyes peeled for the big announcement. 
Do You Ship the Spirit Boxes Internationally?
No, we do not offer international shipping on our subscription boxes at this time as it is a UK service.
Can I Have More Than One Bottle in My Subscription Box?
No, currently, we are only offering one 70cl bottle per subscription box. There is the potential for us to expand on this in the future, but at this point, we have no plans to do so. There is also a limit of one box per customer.
Can I Pause My Crafty Spirits Club Subscription?
If you want to pause your subscription because you need a break or are going away, there is an option for you to do so. The feature is valid twice per year, and cannot be applied two months in a row. It will be as simple a process as cancellation, offering flexibility to your spirit delivery.
Can I Cancel My Crafty Spirits Club Subscription? 
The cancellation process will be incredibly simple, giving you a lot less stress if you want to end your monthly sub. Simply contact us before the 15th of the month and we will cancel your account for you.
What's Inside the Crafty Spirits Club Box?
When you sign up for a membership and receive your box, there is one thing we make sure to avoid. We never throw in tat to bulk things out, so you won't find bags of crisps that you'll never eat or dried crackers you didn't want. We don't even include tonics because you signed up for the best and finest spirits around, and we always offer a premium service.
Inside your box, there will be one 70cl bottle of our chosen spirit for that month. Now, what makes this exciting is that every single one will be new to our store, meaning you're going to be the first to try every whisky, gin, vodka, or other spirits that we want to implement. More than this, the spirits in our Crafty Club boxes will not be available for anyone to buy for 6-8 weeks. We want you to feel exclusive.
What are the Subscription Options for the Crafty Spirits Club?
To launch our new subscription service, we will have two different options available. The first is a monthly spirit box, which will be delivered with our new spirit of the month inside. Alternatively, there will also be a bi-monthly option – allowing you to choose a service that brings our chosen spirits to you every second month.
The pricing for each of these subscription plans will be announced when we launch in November.