Start your adventure with us
Crafty Connoisseur, a family-owned business, delivers a wide selection of spirits from around the world directly to your door.
Discover more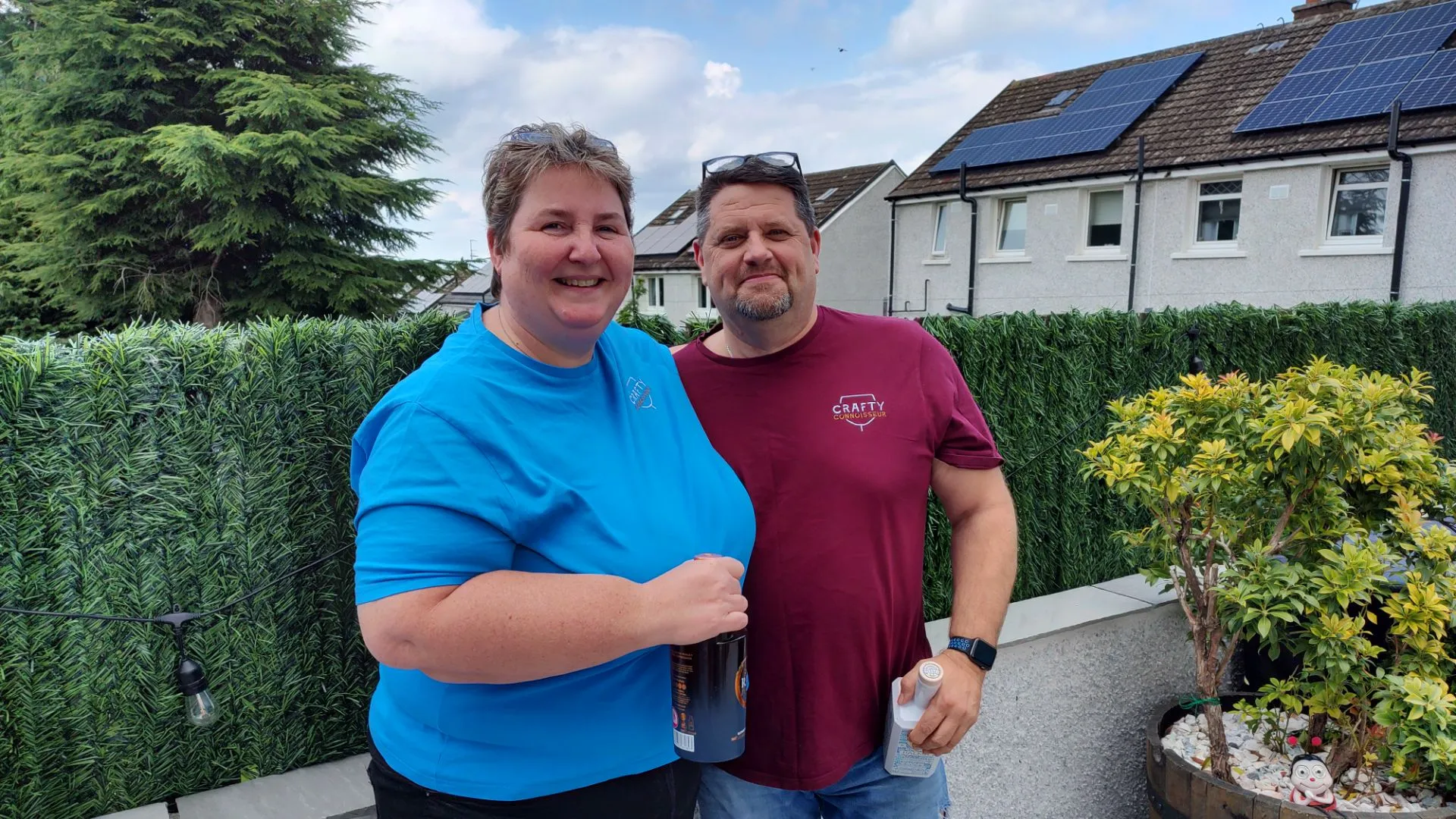 Time to explore Crafty
explore
Enjoy exploring our range and hopefully you'll find something you like.
If you are looking for some advice then contact Steve or Brenda to have a chat.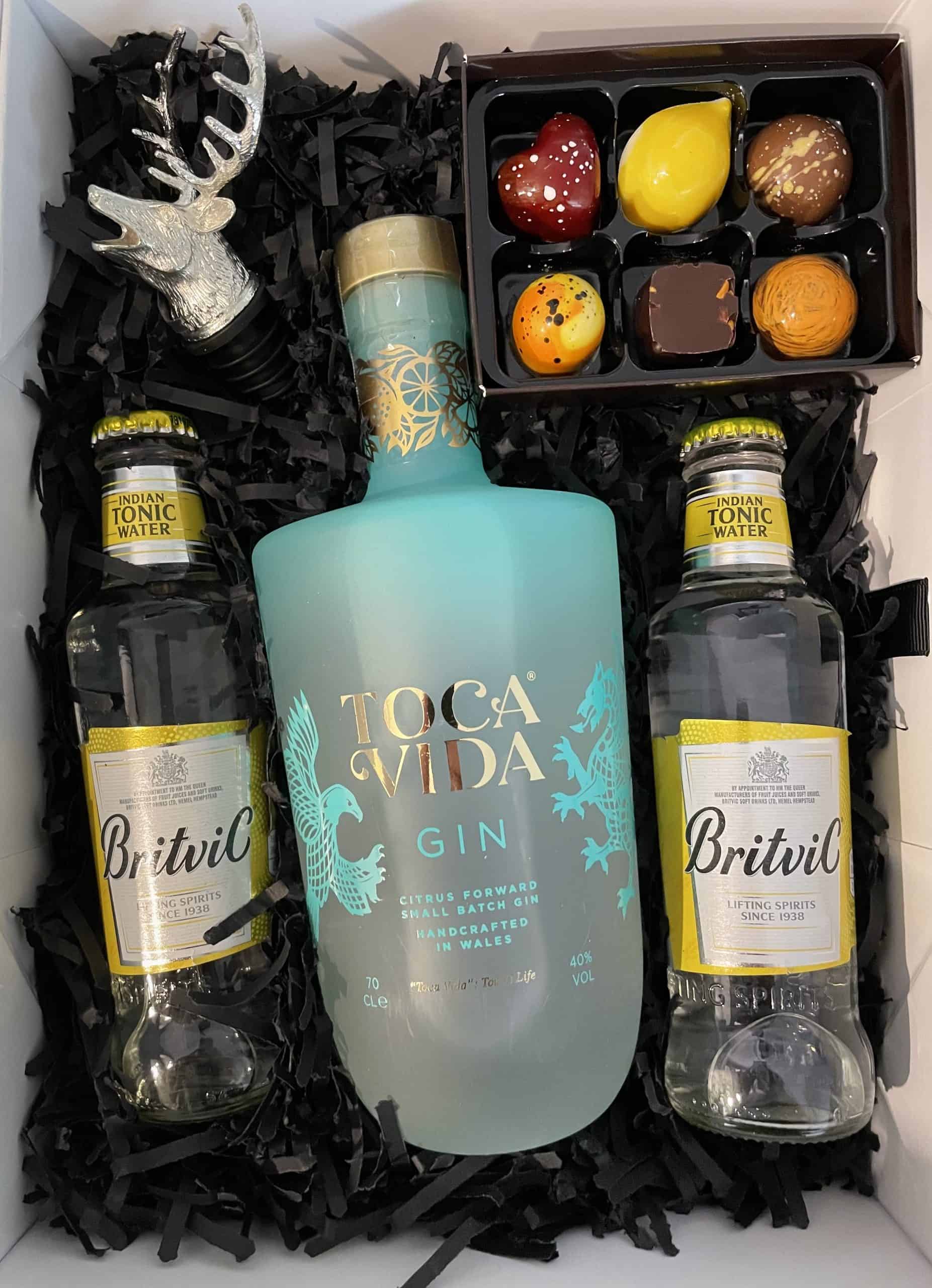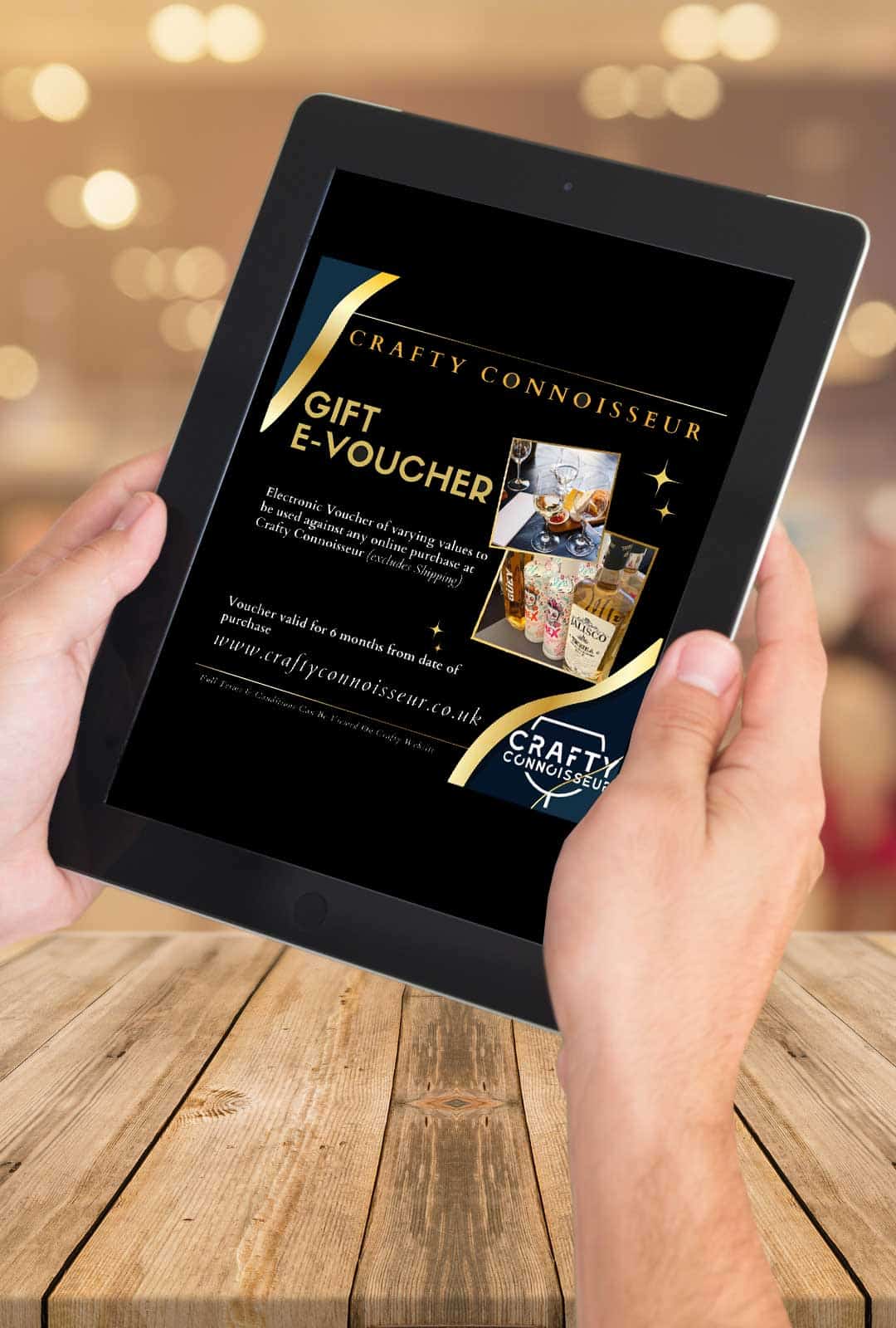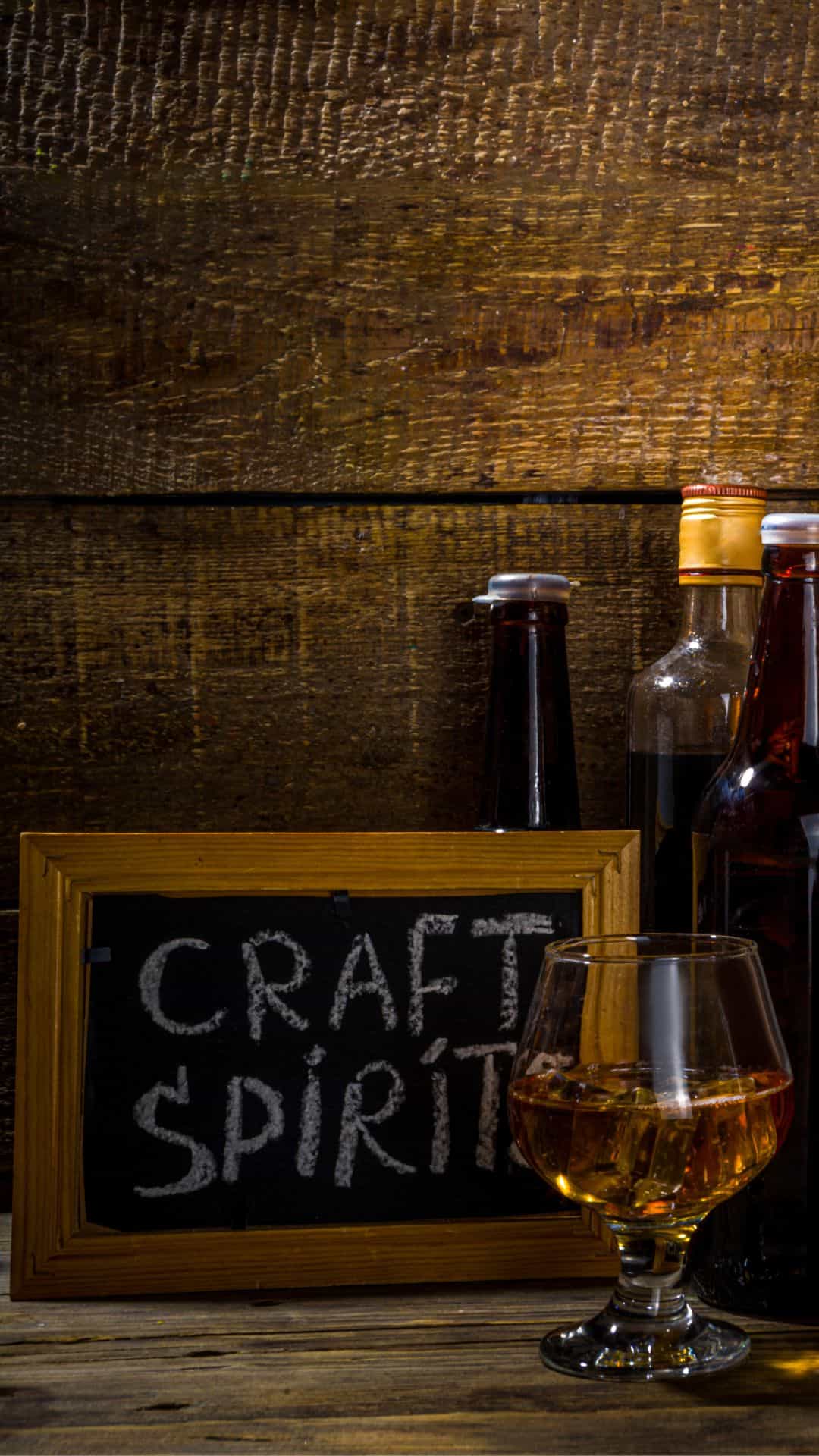 Check out the shop
take a look